Umbelliferone
[
customers have already purchased this product.]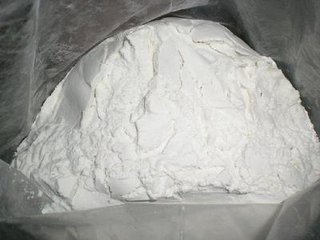 Product name:Umbelliferone
CAS: 93-35-6
Molecular Formula: C9H6O3
Molecular weight:162.1421
Appearance:white powder
Purity:99%
Storage:Avoid exposure to sunlight,Keep dry
Product description :Umbelliferone is found in anise. Umbelliferone occurs widely in plants including Angelica species Phytoalexin of infected sweet potato Umbelliferone belongs to the family of Coumarins and Derivatives. Used as a pharmaceutical intermediate.