Anti-detection raw material
[
customers have already purchased this product.]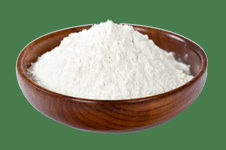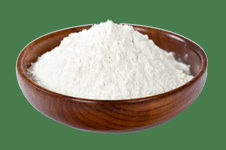 Product name:Anti-detection-raw-material
Plant sources: Tribulus Terrestris, Ramulus Uncariae Cum Uncis, Silvervine
Physical properties: soluble in chloroform, soluble in methanol、ethanol, partly soluble in water, soluble in acid solution, cannot be detected all around the world!
Pharmacology: this product has significant strong heart function, can promote the peripheral blood circulation, the penis fill with blood and become erect. Can arouse people's desire by stimulating a chemical in the brain called dopamine(DA),. Can be used for functional impotence.
Indications: treat for various impotence and men sexual decrease.
Dosage: 40-80mg/time, take effect within 30 minutes.
Notice: This product has no obvious side-effects.