2,4-DifluoroBenzonitrile
[
customers have already purchased this product.]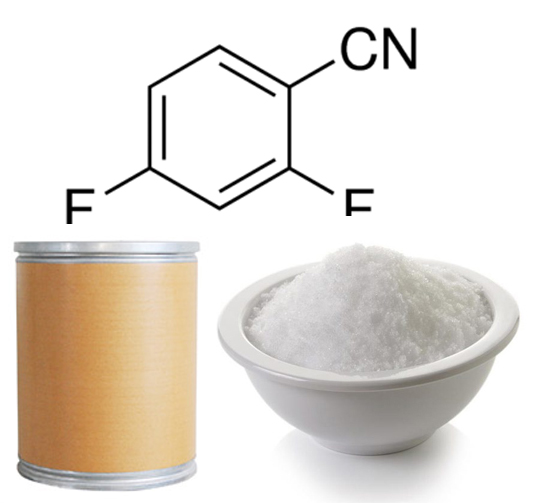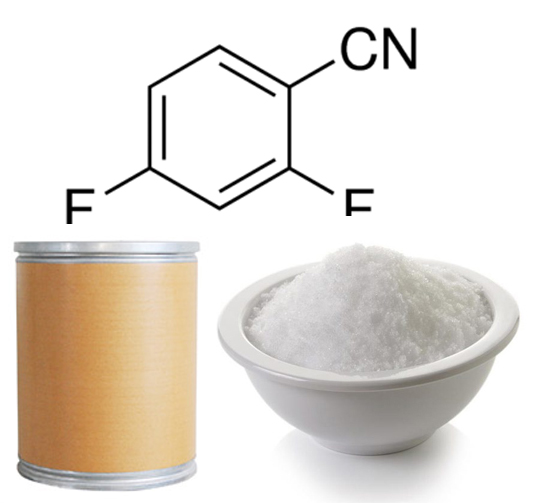 Product name:2,4-DifluoroBenzonitrile
CAS No.: 3939-09-1
Molecular Weight: 139.1
Formula: C7H3F2N
Melting point : 47-49 °C(lit.)
Boiling point : 189°C
Appearance: white crystalline solid
Purity: 98%
Description:
2,4-Difluorobenzonitrile undergoes polycondensation with Bisphenol A and matrix-assisted laser desorption/time-of-flight mass spectra revealed a quantitative formation of cyclic oligoethers and polyethers.
2,4-Difluorobenzonitrile is pharmaceutical intermediates,is widely used Fluorine.