Dragons Blood Extract
[
customers have already purchased this product.]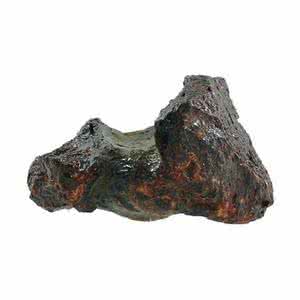 Product name:Dragons Blood Extract
Latin Name: Dracaena cochinchinensis(Lour)S.C.Chen
Appearance:Brown-red Powder
Ingredient: flavones
Product description:
1. It provides antioxidant protection, by both acting as an antioxidant, as well as boosting levels of neuron intracellular glutathione levels. Glutathione is the primary antioxidant in inside the neuron, and is vital in sustaining the health and function of the neuron.
2. Helps preserve mitochondria function in neurons, as the brain is subjected to increasing levels on oxidative stress, associated with aging.
3. Increases cellular energy levels.