Angelica Extract
[
customers have already purchased this product.]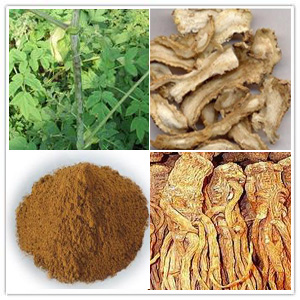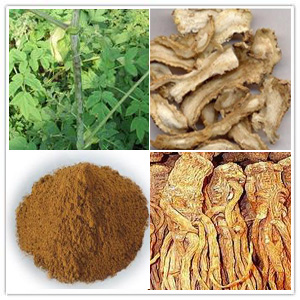 [ Product Name ] Angelica extract

[Specification] Ligustilide 1%

[Detection methods]HPLC

[botanical name] Angelica sinensis(Oliv.) Diels
[Applications] Pharmaceutical stuff / Health care / cosmetic

[ About Angelica extract ]
Angelica is a perennial aromatic herb that grows in China, Korea, and Japan. It reaches about 3 feet in height and flowers during August-September.Angelica extract is extracted from angelica,which is a good remedy for colds, coughs, pleurisy, wind, colic, rheumatism and diseases of the urinary organs. It is generally used as a stimulating expectorant, combined with other expectorants, the action of which is facilitated, and to a large extent diffused, through the whole of the pulmonary region.
Angelica is of therapeutic usefulness for many disorders. It has been called a 'cure-all' for gynaecologic disorders such as postmenopausal symptoms, menstrual discomfort, and anaemia as a result of its purported estrogen-like effects, and it helps in regulating the menstrual cycle.
It also makes an excellent digestive tonic, used for poor digestion and intestinal flatulence, and can improve the appetite and assimilation of nutrients.