Total Antioxidant Capacity Assay Kit
[
customers have already purchased this product.]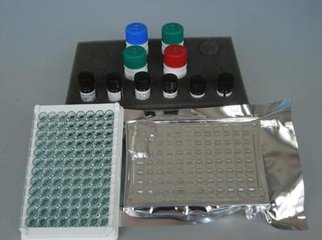 Product name:Total Antioxidant Capacity Assay Kit
Specification:96T/48T
Storage:Avoid exposure to sunlight,Keep dry
Product description :Total Antioxidant Capacity Assay Kit can measure either the combination of both small molecule antioxidants and proteins or small molecules alone in the presence of our proprietary Protein Mask. Cu2+ ion is converted to Cu+ by both small molecule and protein. The Protein Mask prevents Cu2+ reduction by protein, enabling the analysis of only the small molecule antioxidants. The reduced Cu+ ion is chelated with a colorimetric probe giving a broad absorbance peak around 570 nm, proportional to the total antioxidant capacity.